The 2022 3rd International Conference on Internet of Things, Artificial Intelligence and Mechanical Automation (IoTAIMA 2022)[第三届物联网、人工智能与机械自动化国际学术会议] will be held on July 22-24, 2022 in Shanghai, China.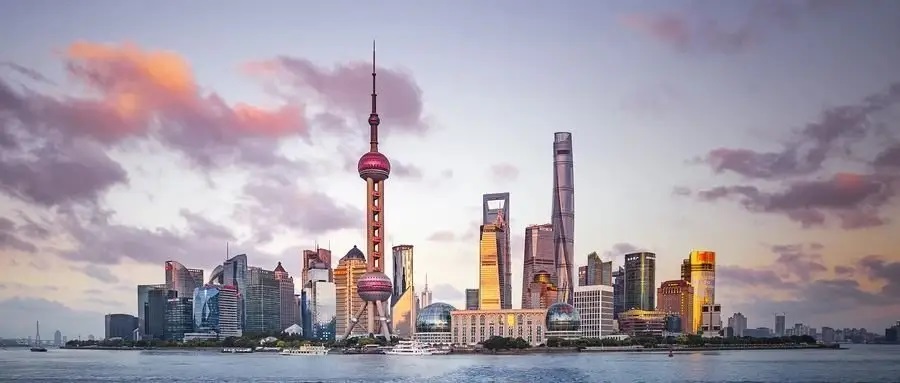 As the largest and most prosperous city in the nation, Shanghai is the economic, financial and cultural center of China. Shanghai is a modern and fast paced city, rich in history and culture and with a wealth of areas and sites just waiting to be explored. One of the nicest aspects of Shanghai is that the crowds here are much more manageable than in a city like Beijing. This is largely because there are no great ancient sites which people flock to. Rather, this is a city to be walked, wandered, explored and discovered in your own time and, in your own style.
More detailed conference venue is coming soon......